University of Lübeck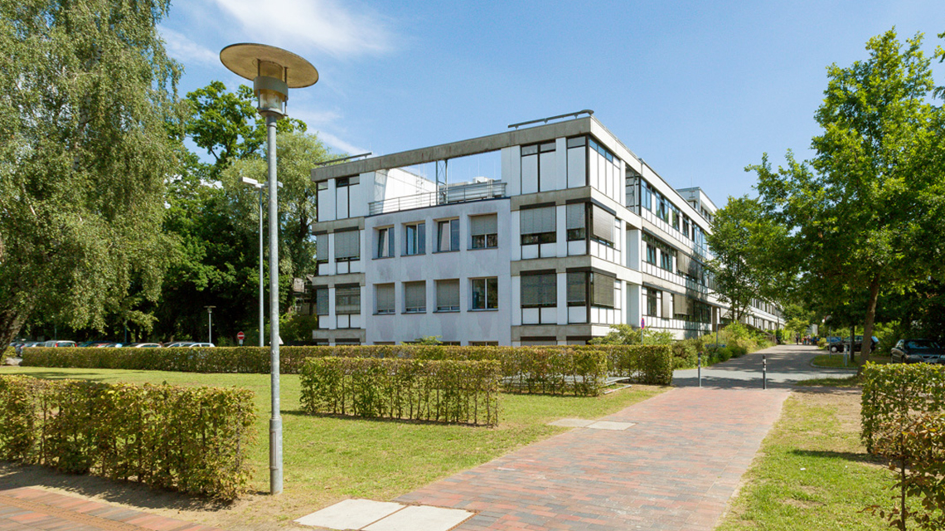 Research and teaching at the University of Lübeck started in the field of medicine, but the informatics, natural sciences, and engineering sections today encompass much more. The common element among them is their emphasis on life science, also mirrored by the motto: focus on life.
The working group Rehabilitation and Work of the Institute for Social Medicine and Epidemiology is primarily studying how people with chronic illnesses and disabilities can be effectively supported in return to work and work participation.
Further information on the Department of Rehabilitation Research at the University of Lübeck can be found on the homepage.
The Mühlenberg Clinic

Brief description
The Mühlenberg Clinic was established by merging an orthopedic rehabilitation center with a clinic for cardiovascular and vascular diseases. Both had a long tradition as rehabilitation centers in Bad Malente. In combination with the new building, which was occupied in 2006, this grown competence offers the basis for the best possible and sustainable recovery of our patients.
Our treatment teams are characterized by a high level of professional competence. We attach great importance to a holistic and interdisciplinary approach. We want to show ways and teach skills that allow patients to actively participate in life with a high quality of life.
Our mission is to provide people high-quality and sustainable support in all areas of life.
You can find more information on our homepage.